Fulbright - CY Initiative Academic exchange programme
"Fulbright - CY Initiative" is an annual exchange programme which hosts American students, teachers, and researchers in one of the CY Initiative partner establishments, and supports PhD students from the CY Cergy Paris University doctoral schools during their stays in American universities and research institutes.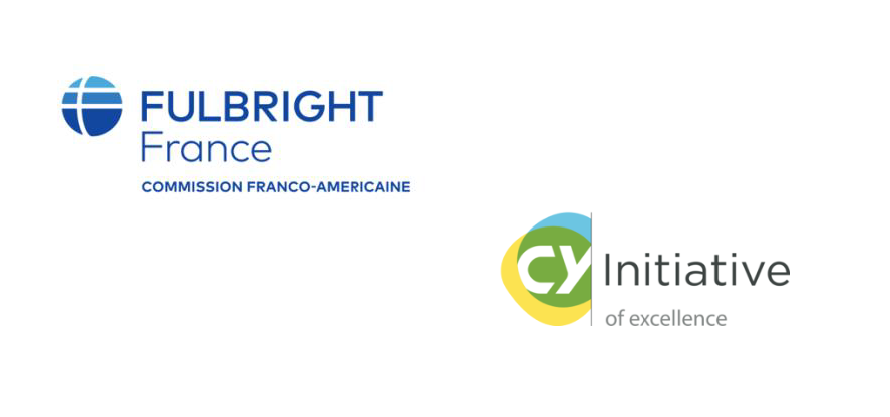 For applicants from the United States
, the programme provides annual funding for:
one or two American researchers, for a total of 10 months of grants available;
three first - or second-year Master's students (funding renewable for the second year);
one Fulbright Specialist: an expert with experience (holder of a PhD or of a similar level), with major professional, scientific, or artistic achievements, who engages in one or several of the university's activities for a period of two to six weeks.
For applicants from France:
In the framework of their PhD thesis, the programme provides funding for two mobility grants for students who have French citizenship, are enrolled in a PhD programme in a doctoral school of CY Cergy Paris University, and stay in the United States for between 4 and 12 months.
https://advancedstudies.cyu.fr/english-version/browsing/funding-and-calls-for-projects/fulbright-–-cy-initiative