Welcome to the International Research Guesthouse
The International Research Guesthouse opened in March 2019 to host international researchers starting from the postdoc level as well as any guest researchers attending scientific events.
The apartments are located on two sites: the "Maison Internationale de la Recherche" in Neuville-sur-Oise and the "Studios des Chênes" in Cergy.
For any information or booking, please contact the Manager of the Guesthouse Claudia SECCI -
claudia.secci@cyu.fr
The Guesthouse in Neuville-sur-Oise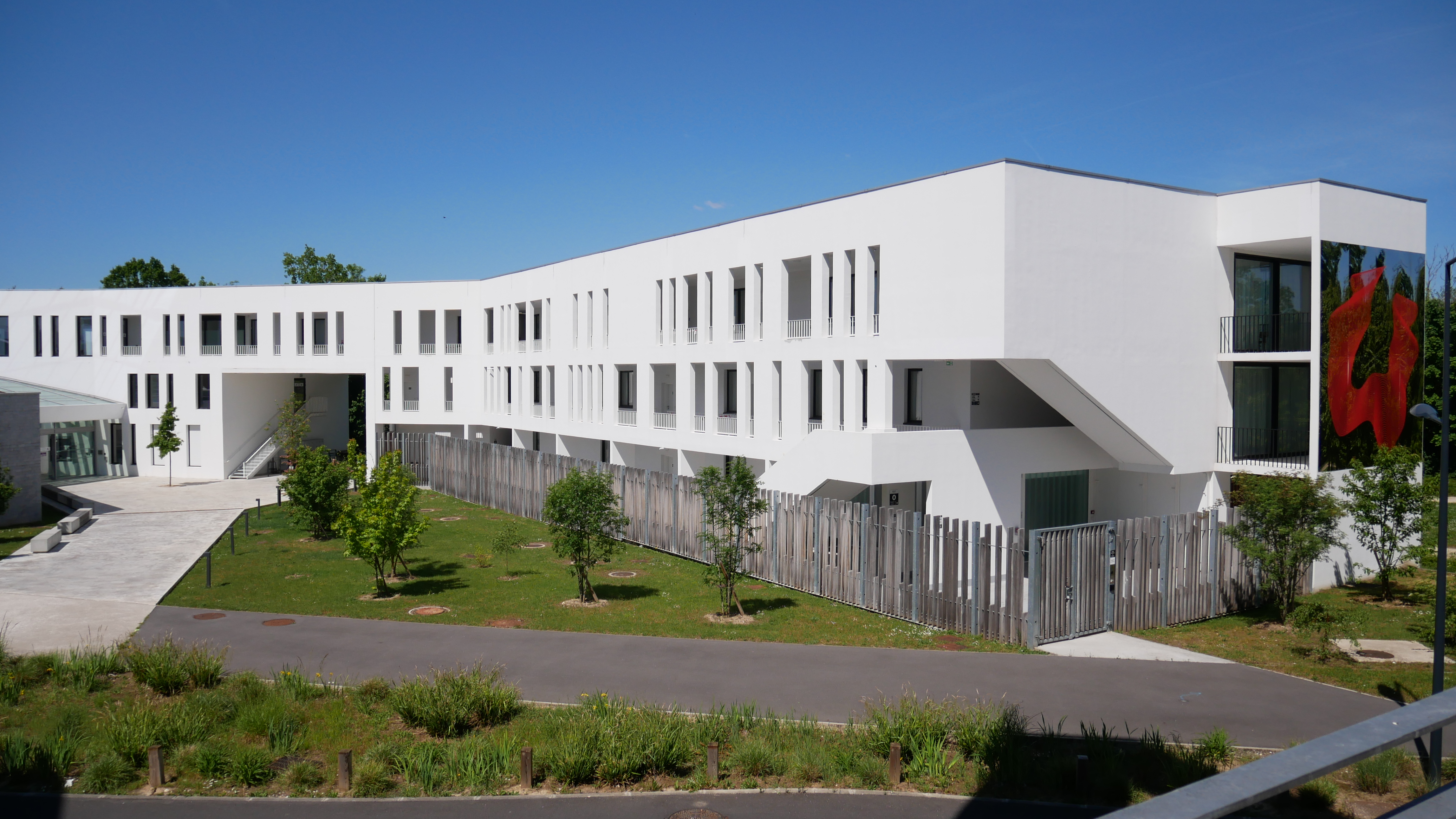 Located on the Oise River banks, in a green setting, the International Research Guesthouse is composed of 16 apartments ranging from 1 to 3 bedrooms (download plans).
All apartments have a large bathroom...
Read more
Studios des Chênes in Cergy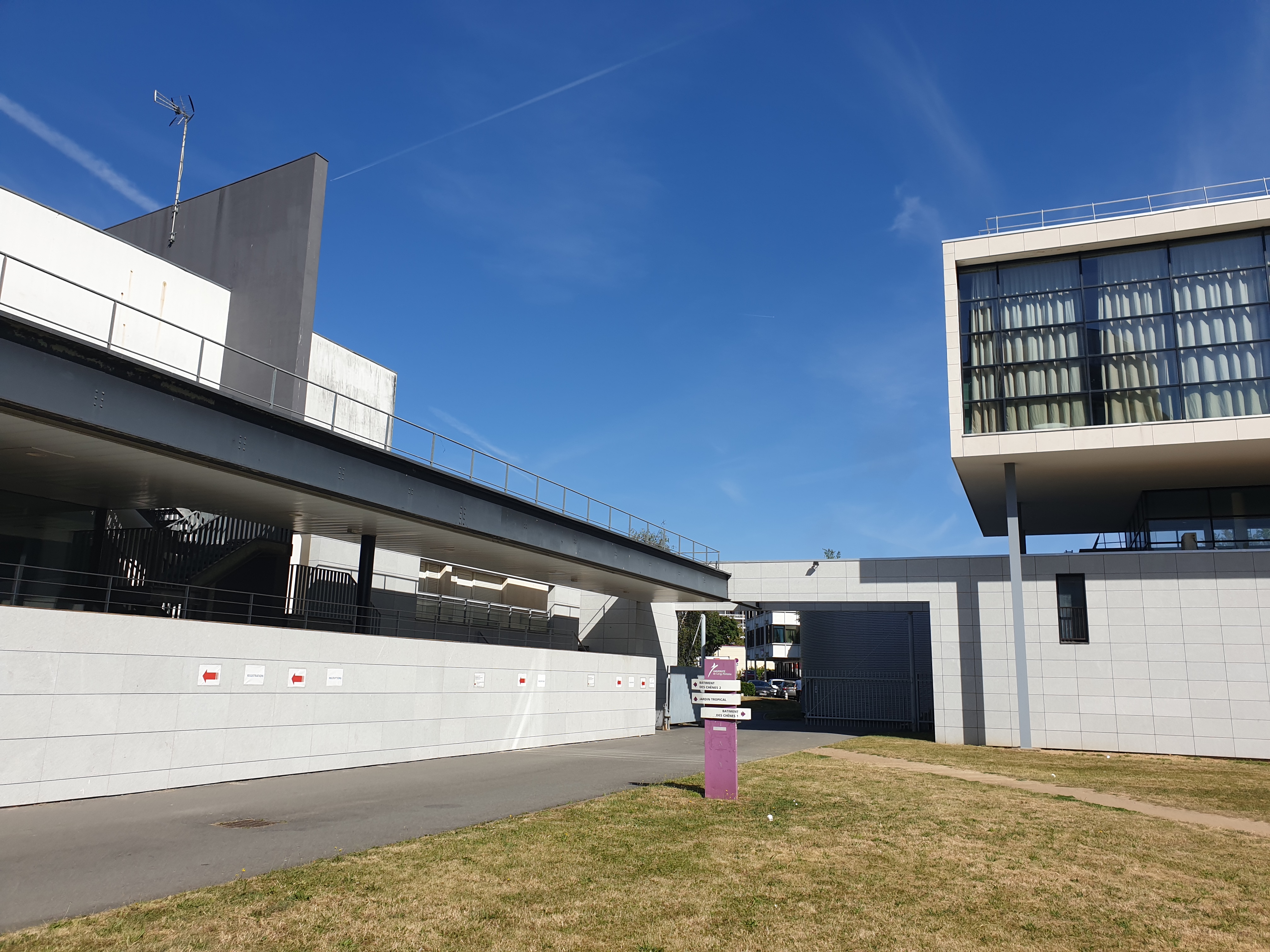 The two studio-apartments of "Les Chênes" are located at the heart of the University of Cergy-Pontoise and its lively campus life, just a stone's throw from the shopping center.
With a surface area varying...
Read more
Access to the apartments
To access to the International Research Guesthouse in Neuville-sur-Oise - download the map

Read more
https://advancedstudies.cyu.fr/english-version/browsing/institute/international-research-guesthouse