Published on February 17, 2022
–
Updated on March 1, 2022
Anvar FARKHUTDINOV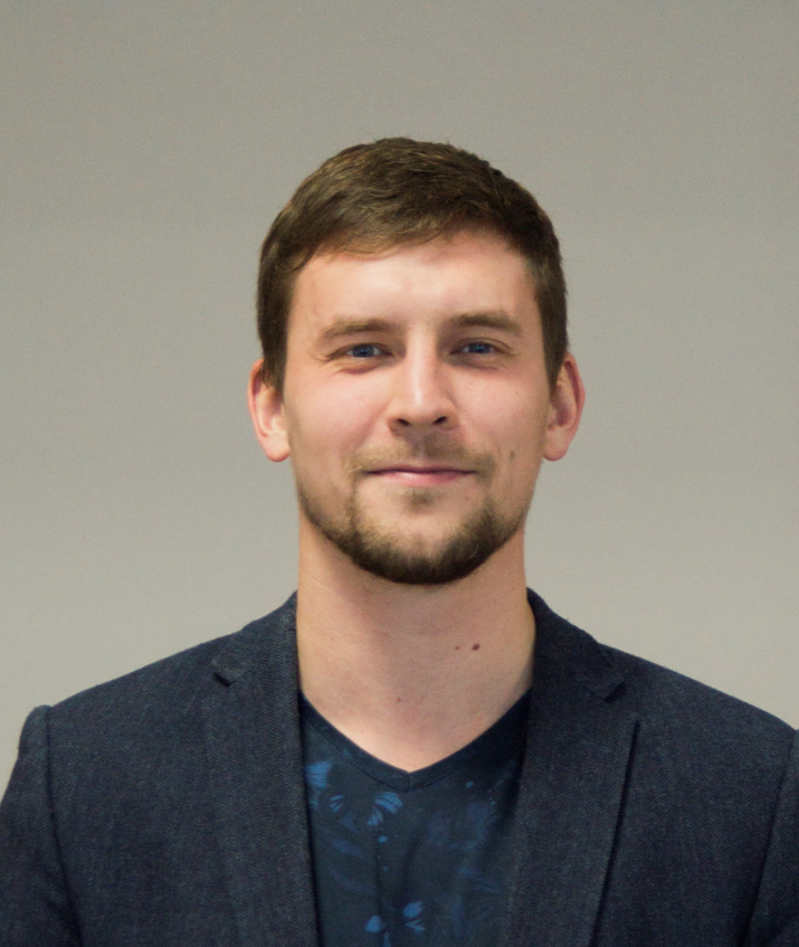 Presentation
Anvar Farkhutdinov is assistant professor of the Department of Geology, hydrometeorology and geoecology at the Bashkir State University. In 2012 he was awarded scholarship of the French Embassy in Moscow for PhD thesis under joint Russian-French supervision. In 2016-2018 he has participated in organization of the joint geological practice of the Bashkir State University students with the University of Cergy Paris students in the Southern Urals. In 2018 – winner of the Prize of the Russian Geological Society and the Federal Agency for Subsoil Use of the Ministry of Natural Resources and Ecology of Russia for the work: "Designing a
geopark in Salavat and adjacent north-eastern districts of the Republic of Bashkortostan". In 2020 he was awarded a scholarship of the French Embassy in Moscow for scientific project with the Geosciences
and Environment Laboratory of the Cergy Paris University. Anvar Farkhutdinov is author of 60 articles in journals, including 12 indexed by Web of Science and Scopus. His recent research focuses on geology of the Southern Urals, in particular application of structural-tectonic modelling.
Research Project
Nowadays experimental and numerical modelling is widely used to investigate at various space and time scales the dynamics of lithospheric compressional or extensional deformation. The project goal is to conduct modelling of the Karatau structural complex formation, one of the key structures in the tectonics of the Southern Urals. Results will allow us to assess the possible influence of pre-existing faults and basement structures on the Karatau structural complex formation in particular and during the Southern Urals formation in general. We start with the hypothesis formulation, based on surface geology data, well data, articles and archive reports, which also will be used to define boundary and initial conditions and to evaluate the model results. Next is preliminary numerical modelling to help define some model specific parameters and to know in advance their influence on first fault formation during experimental ('sandbox') modelling. Then we move to experimental modelling with chosen parameters, which can vary during subsequent experiments. Last stage is numerical modelling, the results of which will be compared with the results of experimental simulation.
It is the very first experimental modelling of the Ural Mountains territory, so the Karatau structural complex simulation can start a qualitatively new stage in the studies of the Southern Urals.