Publié le 14 juin 2021
–
Mis à jour le 24 février 2022
Leandro Soter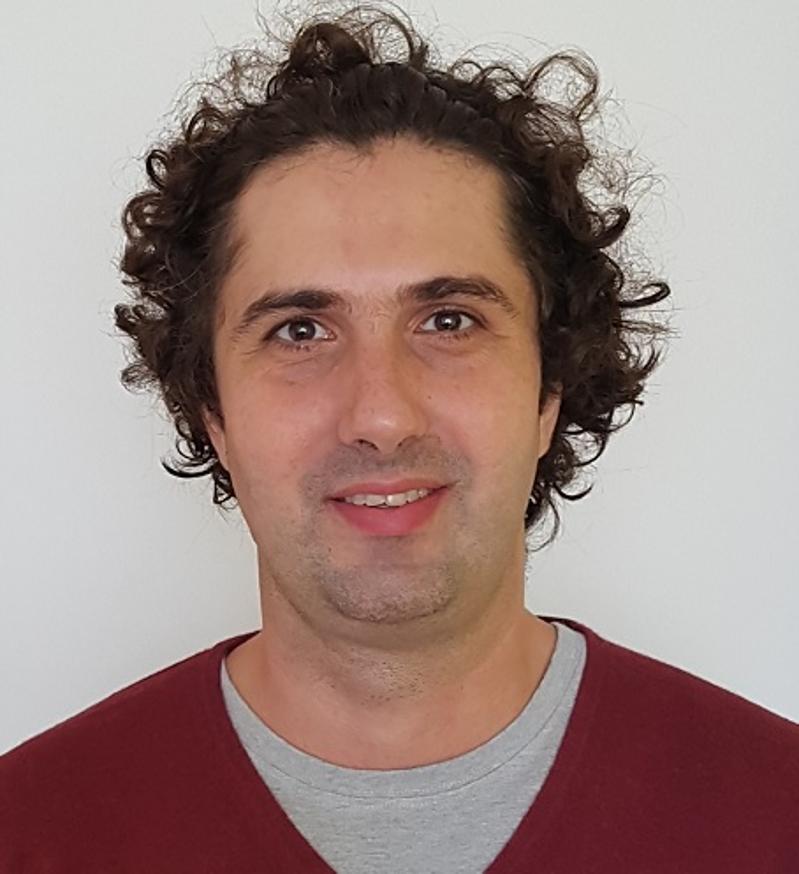 Presentation
Dr. Leandro Soter de Mariz e Miranda graduated in Pharmaceutical Sciences at the Federal University of Rio de Janeiro (UFRJ). In 2007 he obtained his PhD at the same University working on the organic synthesis of natural products under the supervision of Dr. Mário Vasconcellos. After receiving his PhD Dr. de Mariz e Miranda worked at the Research and Development laboratories at a nucleoside specialized pharmochemical industry in Brazil on the development and scaling up new synthetic routes for the synthesis of fluorinated nucleosides. By the year of 2011 he joined the chemistry institute at the Federal University of Rio de Janeiro as an associate professor of the Organic Chemistry Department. His research interest at the Biocatalysis and Organic Synthesis Laboratory at UFRJ includes the synthesis of new nucleosides sacafolds, continuous-flow chemistry and Biocatalysis. He is author of more than 80 papers and is scientific peer reviewer of high impact international journals.
For his scientifique work he is an affiliate member of the Brazilian Academy of Sciences.
Research Project
Nucleosides, as thier phosphate derivatives, the nucleotides, are a class of molecules that are important in many cellular processes such as storage, transcription and tranlation of genetic information. The development of analogues able to interfere in those processes allowed, over the last decades, the development of molecules that are now approved drugs for the treatament of some kinds of cancer and viruses. However, among all those nucleoside analogues approved as antivirals, only one is able to inhibit the viral RNA-dependent RNA-polymerase (RdRp) present in virus containing RNA genome, more specifically the RdRp from the hepatitis C virus. Other important diseases promoted by RNA containing viruses such as Dengue, Zika and the new SARS-CoV-2 are still without any approved treatment. The proposed project, includes the synthesis of new ribonucleoside structures based on 1,2,3-Triazoyl-C-Ribosides in order to obtain new molecules with potential as lead compounds against cancer and/or emerging RNA-viruses. Additionally the project will allow the reciprocal internalization of the expertise developed independently by the research groups involved.